Get Rankin' with Copywriting
The art of writing a text that holds the reader's interest from start to finish. We create original content for your website that satisfies search engines and makes them rank your page higher on Google.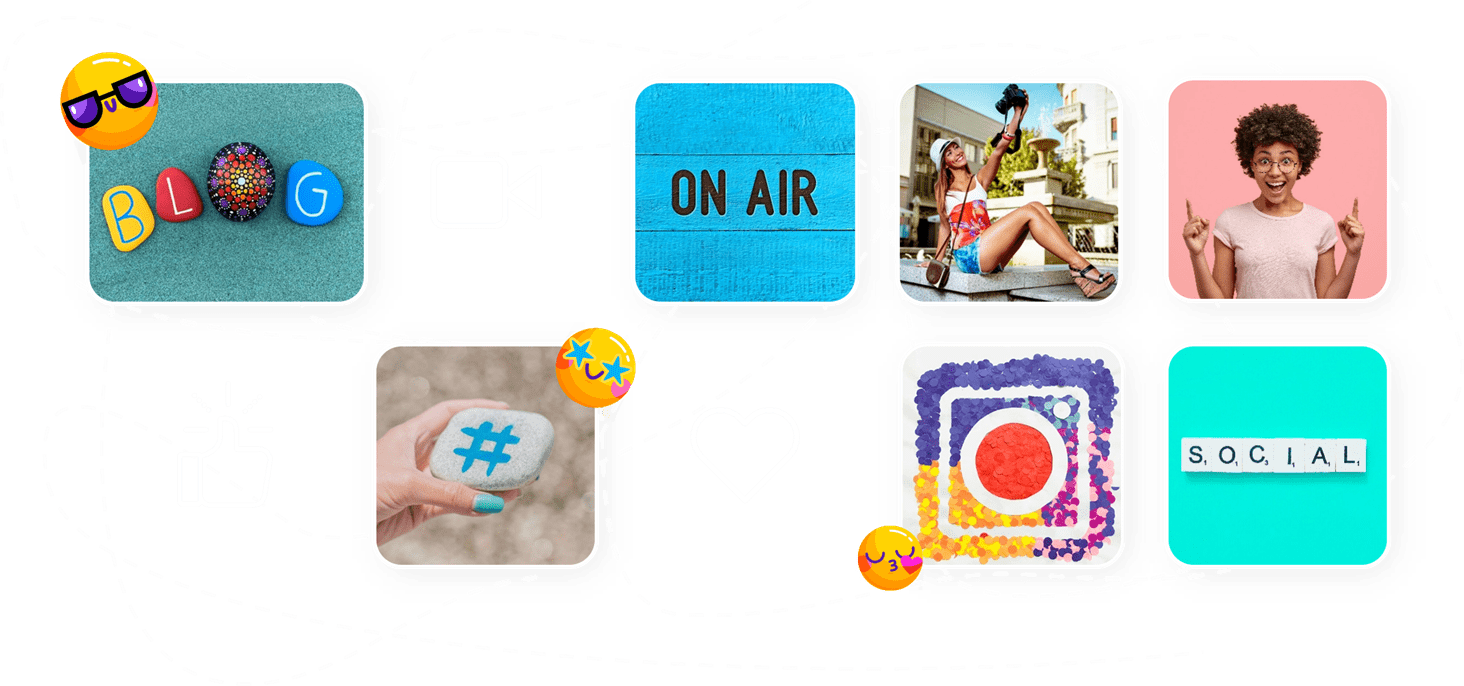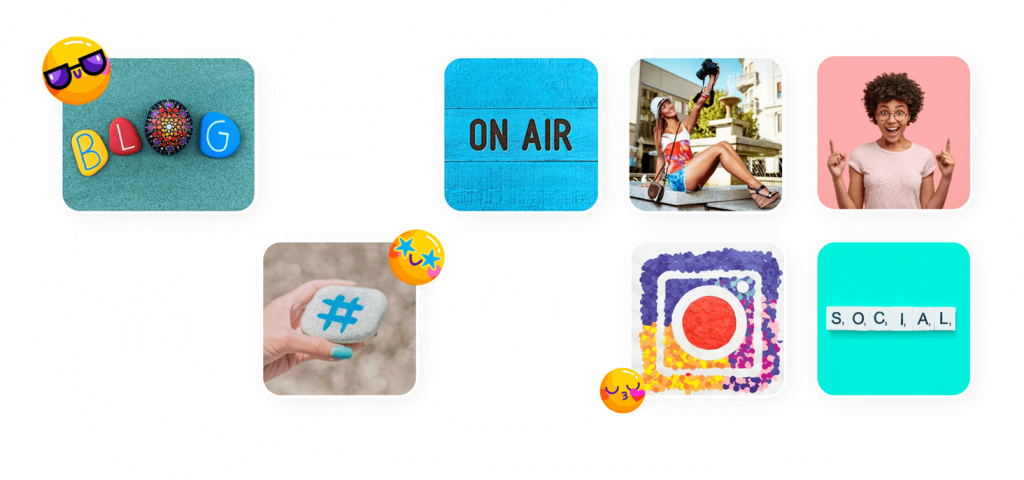 Creativity with a technical approach.
Our process is based on creativity, technique and the combination of different skills. We create texts that hold the reader's interest until the end. With our technique we achieve the highest ranking of our page in search engine results (e.g. Google) with texts optimized for SEO.
Get more customers.
We create original, SEO-optimized content for your website and social media posts. With our targeted, high-quality copywriting, you'll get more customers, leads and sales – and a website that will rank higher in search engine results (eg Google).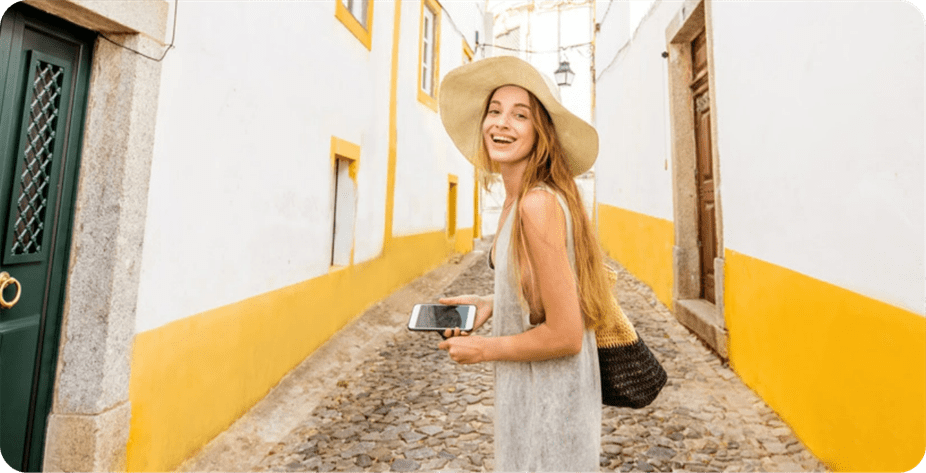 Find out what your customers want.
With copywriting, you can understand what your customers want and use that knowledge for your marketing strategies. We write texts that engage the visitor on all channels and rank higher in search engine results, with texts optimized for SEO.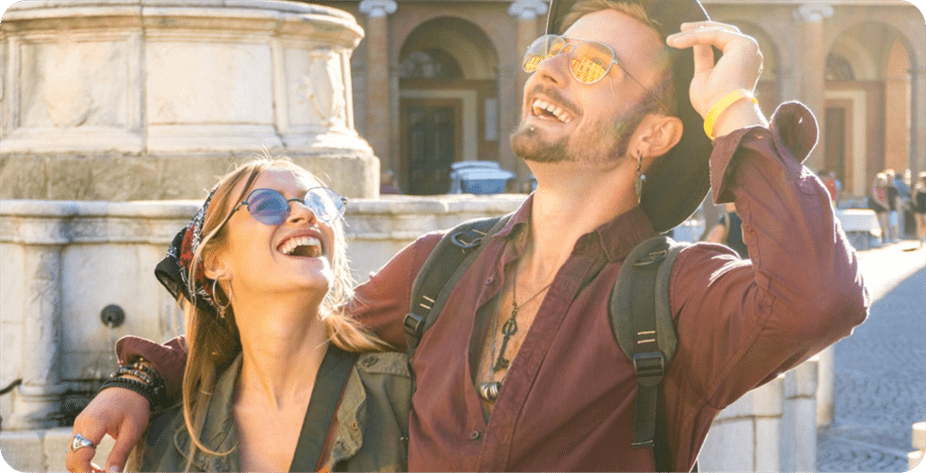 Find your business name and slogan.
You need a memorable, compelling name and slogan that will best represent you to your customers. We're here to help you find it.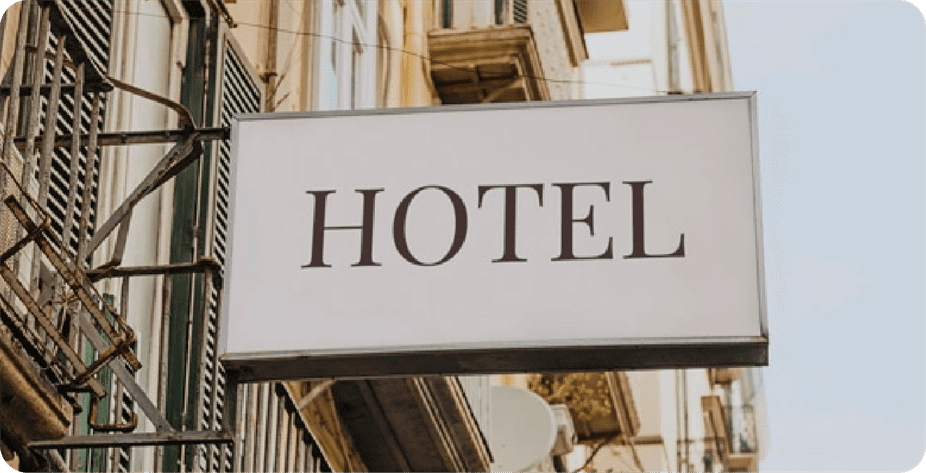 Successful Copywriting
We do successful copywriting for the following:
Website Texts & Landing Pages
Newsletter E-mail Marketing
Social Media Blog Content
Product descriptions
Find a Business Name & Motto
Find Domain Name
For better results
Services
Combine the other services of ASK Digital in the construction of your website
Need information?
Contact Form
Contact ASK Digital for your next project
We offer
Guaranteed to function well forever
throughout the entire duration of our cooperation.